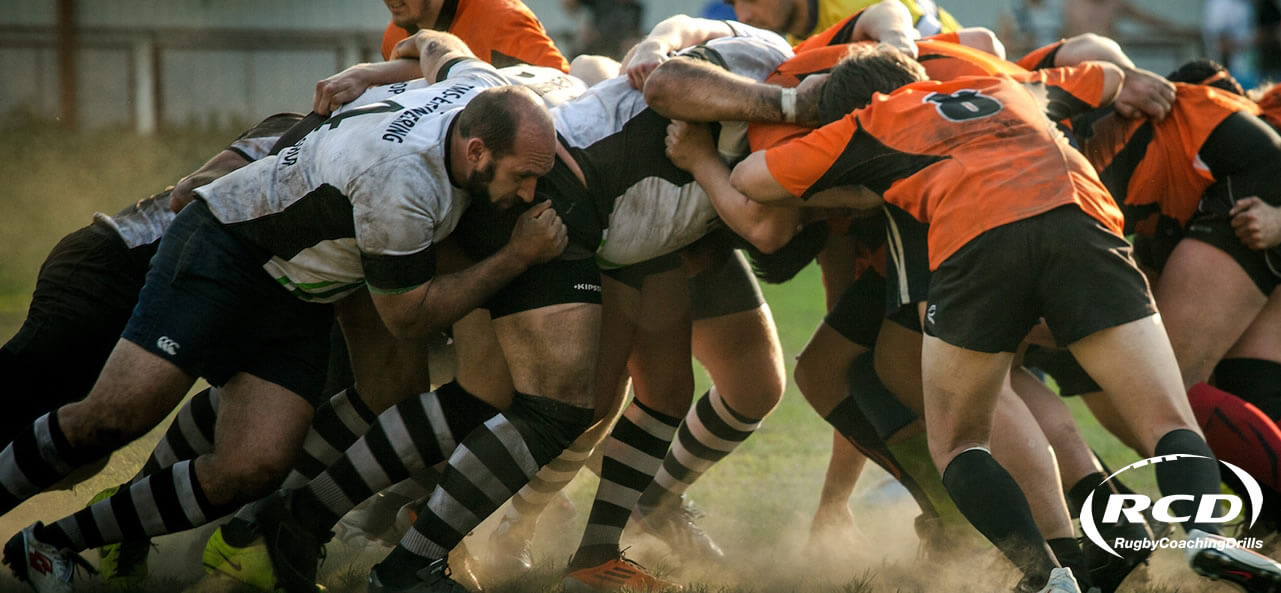 Principles of Play - Continuity!
It is the aim of the team in possession to maintain continuity by denying the opposition the ball. This is where Rugby Union differs from other sports such as Football, Aussie Rules, American Football, Rugby League etc. where passing is the sole source of continuity. Rugby has sequences where physical contact such as rucking or mauls can also define continuity. Often being used as a tactic to change the tempo of a game and introduce some chaos. Allowing for space to open up elsewhere.
When coaching continuity you have to include so much more than just running into shields or handling exercises. Here are a few aspects you should be including:
1) Ball Carry: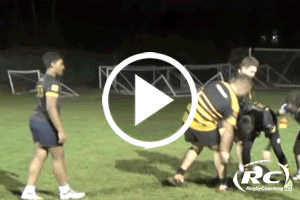 2) Footwork: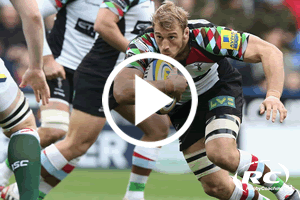 3) Body Shape In Contact: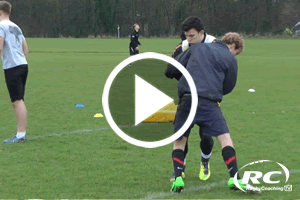 4) Ball Presentation: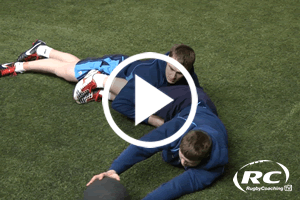 The current shape of the game is determined very often by what happens at World Cups and you should expect some changes to the game we play this year. The 2015 World Cup threw up some interesting facts and stats on the game:
Ball in play: 44%
Passes made: 282 per game
Kicks from hand: 39 per game
Scrums: 13 per game
Penalties: 22 per game
Rucks: 4.5x more than scrums and lineouts
Interestingly where tries were scored from:
51% from lineouts
49% from 22m to goal line
40% from more than 3 rucks
60% from less than 3 phases
Expect a World Cup to be based on increasing the time the ball is in play so lots of tactical substituions, more box kicks to apply pressure, more offloading to reduce rucks and increase opportunities to score.
However plans are afoot to change the shape of the game, we will discuss these in the next campaign.