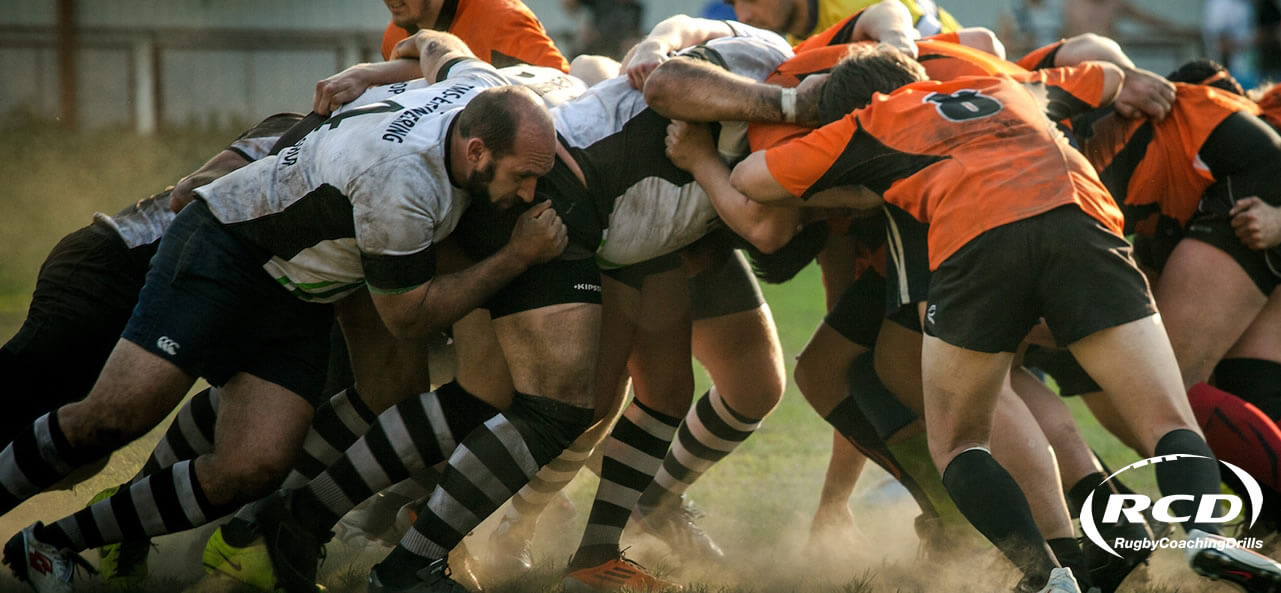 Rugby Union differs to its other variants by the way it restarts the game either through the lineout or scrum. As a consequence teams rely so much on generating good ball from these platforms that scoring off 1st phase is becoming more common for many reasons.
Attack off 1st phase is now practised and is an excellent opportunity to test how well the attacking team has prepared or more importantly, what they've prepared. England's recent try (for Cokanasiga) off the Scrum – where all the backs were involved shows the value of dominant scrum.
Here are some try facts from the 2015 World Cup:
| | Lineout | Scrum | Kick | Total Tries |
| --- | --- | --- | --- | --- |
| NZL | 20 | 7 | 5 | 39 |
| AUS | 19 | 3 | 2 | 28 |
| ARG | 8 | 3 | 6 | 27 |
| RSA | 14 | 3 | 2 | 26 |
| IRE | 9 | 1 | 2 | 18 |
| SCO | 7 | 3 | 1 | 17 |
| ENG | 9 | 3 | 2 | 16 |
So essentially the Lineout in the 2015 World Cup was the greatest area for tries, will that be the same in the 2019 World Cup? Look at how your team scores and see where you attack best from, maybe you attack well off the scrum but cannot finish off what you create, a dominant scrum will not be a hindrance.
Essentially the team that scores the most tries wins… this means an attacking mindset wins most games.
So without going into the dark arts of the scrum too much this week, the primary focus for any scrum is to be stable and in control of their own ball. See the video below if you want more on scrumm technique!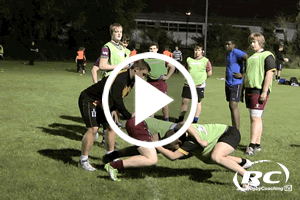 The decision makers in the back line must then recognise the signals that they have good ball and be prepared to use it wisely. The way the backs attack does say a lot about the coaching of the backs and the knowledge of the players strengths & weakness - by the coaching staff.
Everyone loves a good backs move: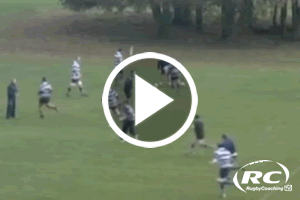 There are loads of variants and moves, come up with your own…and share them with your players! So what makes an exciting backline. For me when a team can demonstrate wraps, loops, miss moves, switches and overs/unders then you know they have been coached skilfully and technically.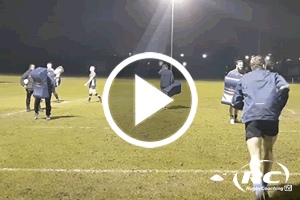 Many coaches struggle with time so often leave out many of these skillsets for backs and have generic skills involving merely a spin or push pass. So how can you as a coach do both?
Play a variant of touch or a conditioned game (such as below) and give points to the teams that use the skills we want to see i.e 5 points for switch, 10 points for a loop , 20 points for an overs and unders. Get them to score the skills you want to see. You will find out a lot from this sort of game, what they can or cannot do, what they need to work on and what they enjoy to do.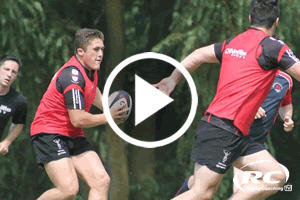 Attacking off the scrum is also determined by where on the pitch you are, which determines the defensive system you will play against which in turn determines the lines of running you will employ to beat the defence. Practice scenarios, practice successfully.