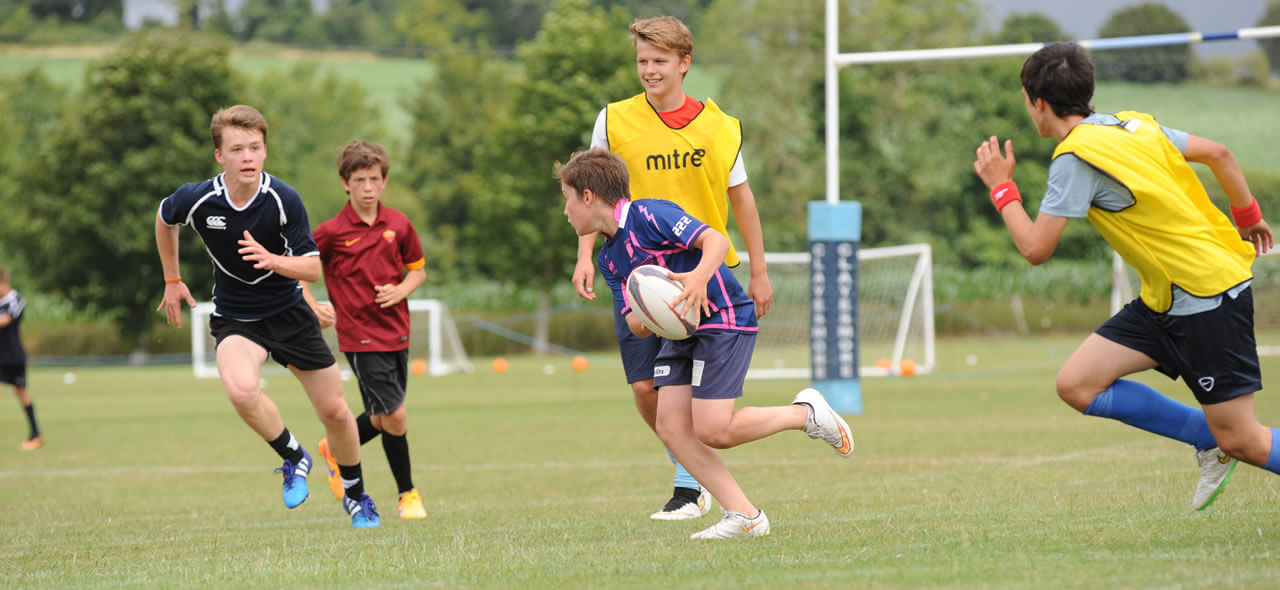 6 Nations Week 5 - Should You Select On Form?
Game 4 in the 6N and we are nearly at the end of the first major competition for at least 3 of the head Coaches. The performances have been mixed and interrupted by injuries, illnesses, unavailability of players, health care protocols and form.
Form and performance should go hand in hand, players who are in form should perform at a higher level than those who are just performing. In form players display more confidence, luck seems to be on their side, they make fewer mistakes and they consistently out perform others in their team or similar position.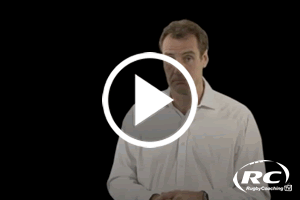 So this form factor is interesting if we selected by current form alone how many different players would there be within the current England Team to face Wales? If there is a significant difference then what is selection based upon?
Below is some quick data taken from the Premiership for the top three players for each attribute:
| | Most Tries | Metres Made | Most Passes | Clean Breaks | Tackles Made |
| --- | --- | --- | --- | --- | --- |
| 1 | Louis Rees-Zammit | Charles Piutau | Dan Robson | Zach Kibirige | Jono Ross |
| 2 | Ollie Hassel-Collins | Taqele Naiyaravoro | Danny Care | Louis Rees-Zammit | Blair Cowan |
| 3 | Zach Kilbridge | Telusa Veainu | Francois Hougaard | Gabriel Ibitoye | Sam Simonds |
You'll notice that the above has no selected England players! Yes many are internationals and many England players were unavailable due to the world cup however you would expect some to have broken the top three.
I would say that the front 5 doesn't really change due to the current stats method does not look at their performance criteria. It goes to show that there may be some players in England that are more in form than the selected squad. So what are the selection criteria for the England Rugby Team, it cannot be form within the Premier League, it must be a set of different criteria?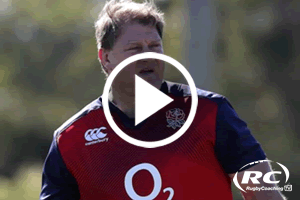 We have discussed selection before but in the context of major competitions some of the issues in selecting the team to play will be as follows. Balance of the squad, the way the Head Coach wants the team to play, the Coaching Philosophy, the experience and previous games played at International Level. Taking these factors into account can cause some issues!
From a grassroots perspective, do you pick in form players or stay consistent with the regulars no matter how they perform? Players often perform really well in the 2nd team, being the star player and excelling in the team. They get selected into the 1st XV and seldom achieve these same levels of performance – they perform tasks no better than anyone else and sometimes at a worse level. Knowing this and knowing your players is often the primary driver in you selecting players to come up. You create a team around you that are able to perform as individuals and as a team. Selecting players who you trust is probably one of the most important selection criteria.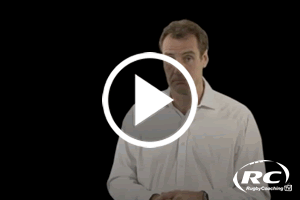 Prediction time:On current form and the fact that England are at home, we can expect a close game with England winning and dominating the close combat. However Wales have a strong bench with real game changes. These players can contribute to changing the direction of the game – so if it is close with 20mins to go expect a final 20 of fireworks. If Scotland can find their attacking flair and score some tries then I will say that Scotland will win.