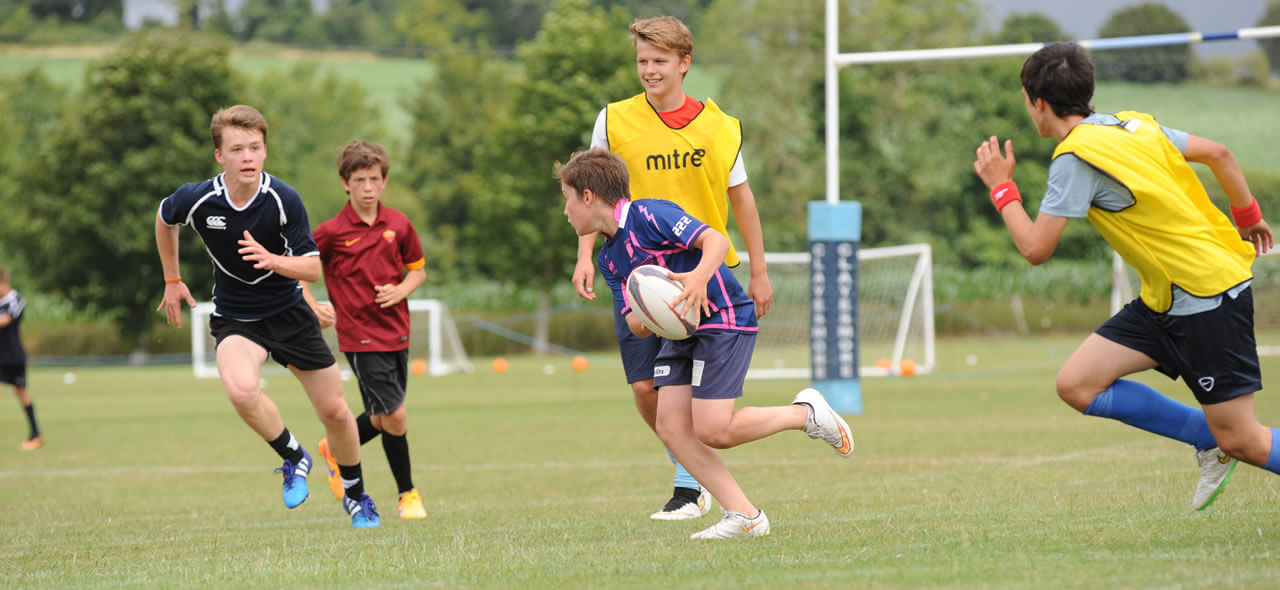 5 Coaching Tasks You Can Do From Home!
In these troubling times it is difficult to stay positive and to use the time productively. Motivation will take a hit along with the player performance aspects such as fitness and physical resilience.
So what can we do? In the following article I will highlight specific tasks that you should look to carry out over the coming weeks, spread them out, share them if you manage or work with other coaches and incorporate your players when necessary.
Before we start anywhere, maybe you should look within. Has your rugby philosophy changed or adapted or proven to be a positive/negative factor? Stuart Lancaster has obviously had changes to his rugby career, but has his rugby philosophy changed?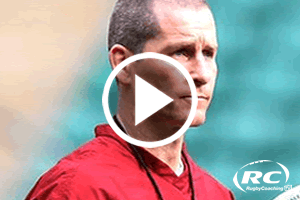 TASK 1: Write your own rugby philosophy and start to develop those key learning and development aspects that will guide the rest of your planning.
John Neal here as a really positive approach to how to start the review process. Look at how we do things well and not only at how things go wrong. Think about it, we always try and improve what we are not good at rather than focusing on improving what we are good at, would this change the way you look at your team delivery and maybe rugby playing philosophy?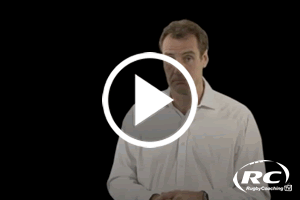 By reviewing what has taken place you start to understand the direction you might take.
TASK 2:Conduct a micro review, write up using these questions on aspects such as your own coaching delivery, staying true to your rugby philosophy, did your team respond in the way you expected, how did the team perform...
What went well?
What didn't go so well?
What will you do better next time?
Coaching plans: Now is a great time post the review to start making plans. These plans can be short term or long term, include planning for your coaching delivery and what is delivered.
TASK 3: Use RugbyCoaching.tv to find 3 games or drills that you have never used before! Try to think about how you would incorporate these into your sessions. Let us know which videos you use.
Underpinning a lot of our understanding of how the team performs is how well we know our players – the better we know our players the better we can understand what motivates them and what drives them to success. Getting on the same page as the players and same for them is imperative.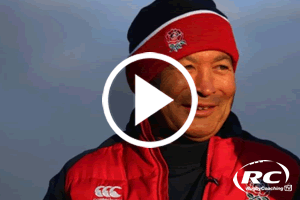 There are several methods of finding out more about your players. Performance profiling is a really positive tool to use, there are several versions around – but in the end the process needs to be based around having a discussion.
TASK 4: Conduct individual player profiles and identify areas of strength and work-ons.
Profiles are available by emailing richardhicksbcn@gmail.com one of our great and highly experienced coaches here at RugbyCoaching.tv.
TASK 5 : Using effective questioning (TEDPIE– see below) establish goals for increasing the areas of strength or developing the work-ons.
TED Questioning is an extremely powerful and yet simplistic approach – used by the police and military personnel.
T = Tell Me
E = Explain To Me
D = Describe To Me
P = Precisely
I = In Detail
E = Exactly
You now have a range of Coaching Tasks that you can perform over the next few weeks to help you structure your team and improve the coaching environment for your players – happy coaching and stay safe out there!