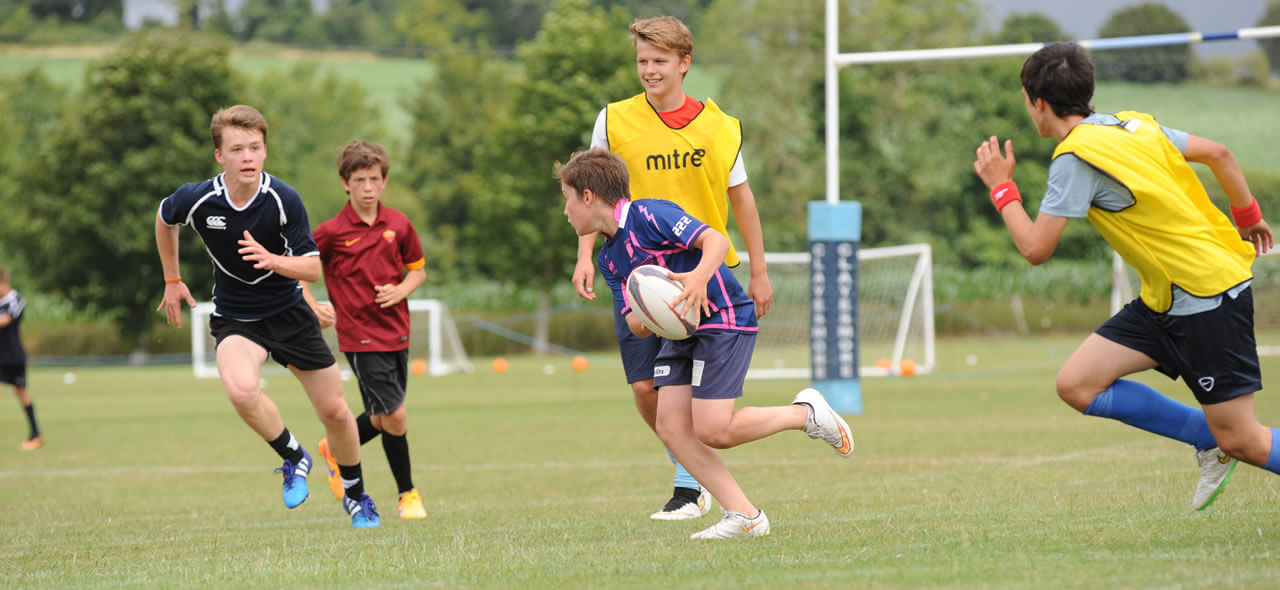 This 6 Nations is going to be very interesting from a coaching and playing perspective with new coaches, new challenges and new directions. Let's go through each team and take a closer coaching look at the significant changes to the National Teams coaching structures: I'll pose a question or two that grassroots coaches might come up against; think about how you might approach these issues!
Wales
Pivac, Jones, Humphrey, Hayward and Warbuton supply a new make up from the last 6N tournament. This new head coach is taking over from the Gatland Era of the last 12 years, supported by 3 players and captains who have hardy international experience! It will be interesting to see whether a new coaching team can generate a new direction in such a short amount of time or will they stay true to what worked under Gatland and Edwards?
The breakdown is going to be a target for sure and expect Wales with Warburton there to be on the edge but very competitive.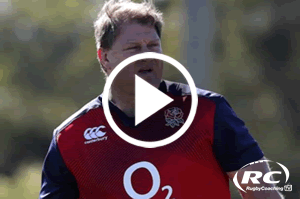 Ireland
Farrell (1st Head Coach role), Catt, Easterby (moving to defence) - will we see a totally different apporach from Farrell? His defensive approach is excellent but they have brought in Catt for a reason. This addition of an experienced attack coach may develop a different approah through Sexton. It will be interesting to see potentially less structure and more of a 'go for it' approach as Ireland of old.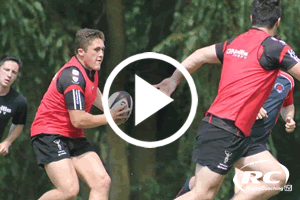 France
Galthie and Edwards - this is one of the most interesting changes! French values in attack and playing with more flair (as Galthie does) coupled wil the pragmatic defensive qualities of Edwards could make France the team to beat! France step out on Sunday with a new and young side to face a relatively experienced England, who do you think will come out on top?
Italy
Franco Smith - with many years coaching Treviso he is familiar with the Italian mindset, can he create a team that can compete with the best? Will his lack of player quality affect his gameplan? Franco built an excellet reputation in club rugby transforming Italy might be a challenge but we may see some surprises. Although O'shea gave them structure, will Smith give them the attacking flair and threat they really need?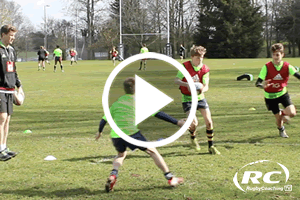 Scotland
With Townsend really in trouble even before they start - they have lost their best attacking, tactical and in form player. With a lack of numbers and depth in Scotland rugby they really need to band together as a team on and off the field or this will be a very damaging competition.
What would you have done with Finn Russell? Bite the bullet and sort out the underlying issues or lose your 10 and risk a poor tournament whilst keeping players accountable?
England
Eddie Jones, Amor, Proudfoot and Borthwick (on the way out). With some distractions from the Saracens saga they still essentilly have the same player base and same head coach so don't expect too much of a difference in how they play. Would you expect England to use these new coaches to implement new strategies or stick to what they are good at?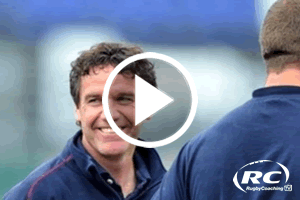 The outcome of this 6N will be achieved this year by the team who can manage these changes best. It is my expectation that some will thrive under this pressure and some will crumble! We will have to wait and see.