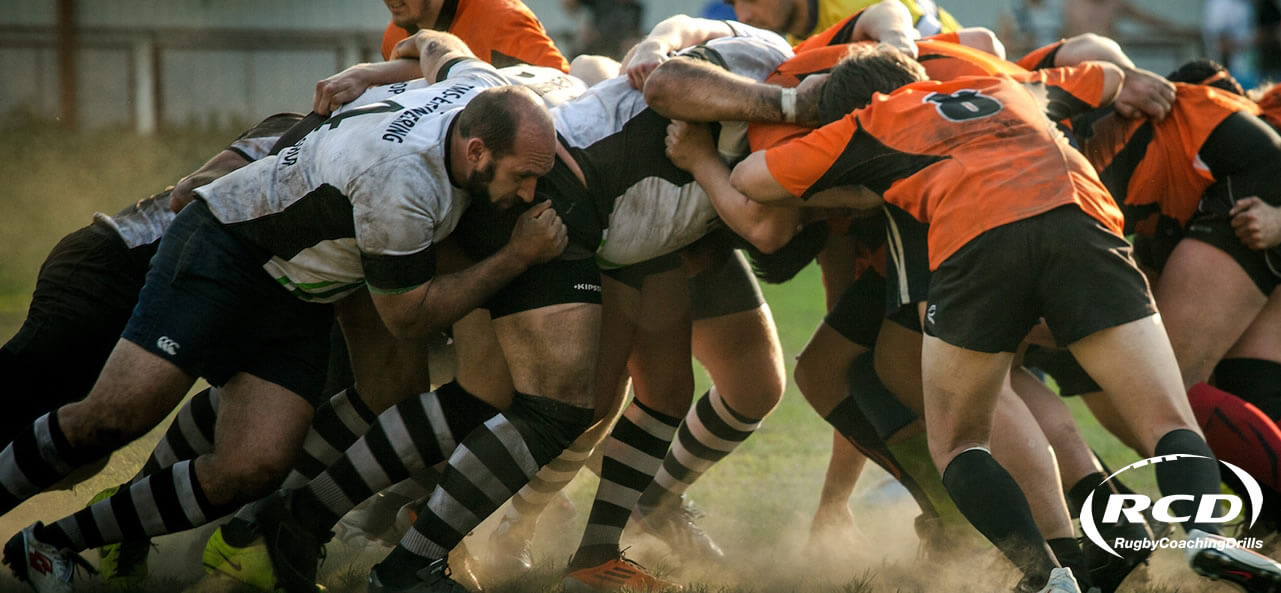 This World Cup has been full of anomalies! We are lucky that at each tournament the stats are abundent, but making sense of them can be difficult. In this article we will look at some interesting stats as well as those that lead to South Africa's victory.
There were more red cards (8) and fewer yellow cards than in any other World Cup. This was brought on by the advent, or rather application of dangerous tackle laws. South Africa had 0 red and 0 yellow cards; demonstrating superb discipline within a dynamic and powerful game plan. Not to mention excellent tackle technique.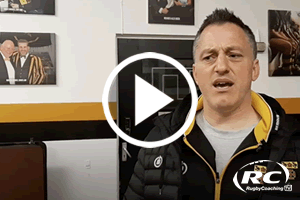 Only 9 points were conceded per game on average by South Africa. Being an outstanding defensive team they demonstrated that a good defence can win World Cups! Predominantely using a blitz defence with outstanding 1 on 1 tackles and devastating 2 man tackles to stop the effective ball carrying skills of England.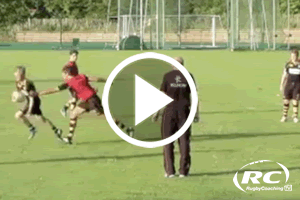 Some other stats for South Africa included:
7th in the number of Offloads - 41 compared to New Zealand's 96.
7th in the number of carries over the gainline
2nd in turnovers - 47 compared with England's 53
SA preferred a more conservative approach playing the phases and having Go Forward with the ball rather than a riskier style of play. They dominated the breakdown, especially in the final.
That being said, South Africa were also the best attacking team, scoring most points (262) - granted New Zealand played one less game. They also came 2nd in tries (33) compared with New Zealand's 36 and England's 22.
Another interesting stat was that this World Cup had the fewest number of drop goals (6) compared to any other World Cup. This tactical decision ot keep the ball rather than play for position and take the 3 points.
What aspects of South Africa's game plan can you take away?
They were able to apply pressure through their wall like defense as individuals and as a unit.
Solid and dominant set-piece.
Their ability to transition quickly from defence into attack also created many try scoring opportunities, attacking at pace out wide whilst the opposition was still reorganising itself.
Dominance at the breakdown and again applying pressure in this area with excellent bodyshape over the ball - creating turnover opportunities.
And finally a kicking game that created opportunities for them to regain the ball.