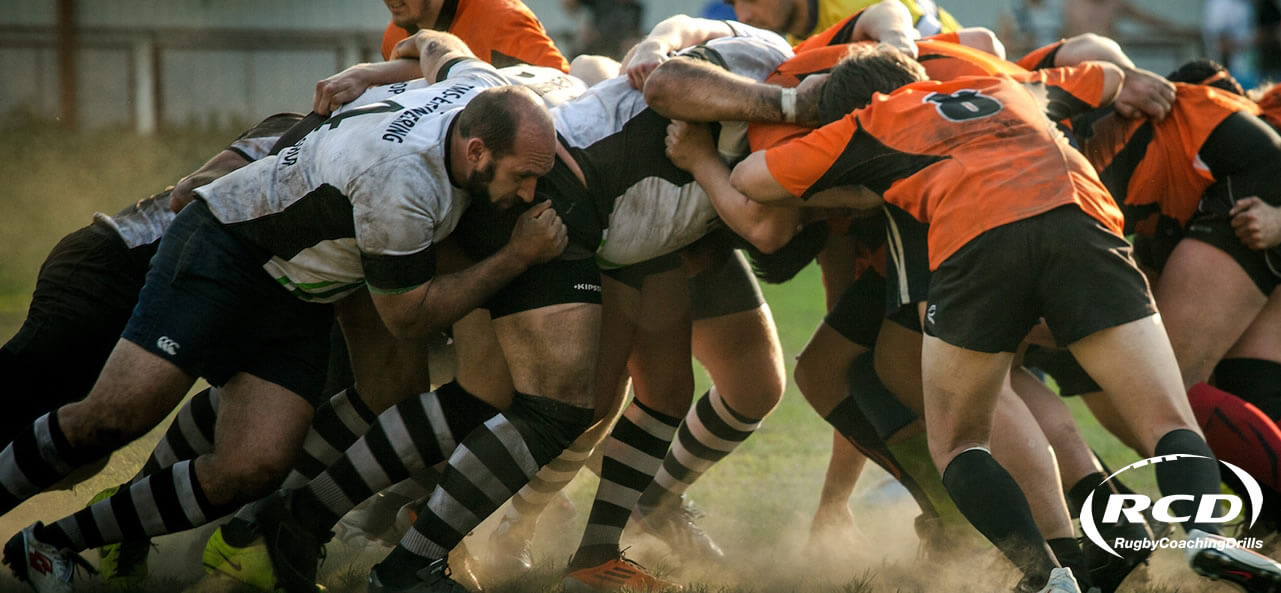 Train Like World Cup Teams!
Now is the time that World Rugby Teams will be putting in the greatest amount of work and effort in preparing themselves to play and be competitive in the World Cup.
So how will the home nations prepare? Is it fitness, skill based, tactical? Here are some ideas of how the 6 Nations home teams might be preparing.
England
Being big ball carriers, expect multiple phases of continuity, attacking off the first phase.
So we expect England to work on the following including continuity fitness, being strong in the collision, ball retention in order to generate multiple phases and apply severe pressure to defences. Look for multiple runners targeting shoulders and don't expect an offloading style of play! A great option for the opposition would be to stope England behind the gainline and force them to kick.
Wales
Wales' strength rely on their ability to recylce the ball quickly, attack the breakdown and go down the wide channels.
So Wales will play a high tempo attack and defnsive game, banking on their ability to create opportunites through attacking disorganised defences. Watch for their ability to attack without the ball in defence systems that achieve the best outcomes. The best options for other teams is to slow the ball down, forcing Wales to over commit to the breakdown so stopping their ability to attack in the wide channels.
Scotland
With mobile and skilful players, they'll most likely adapt an offload style of game!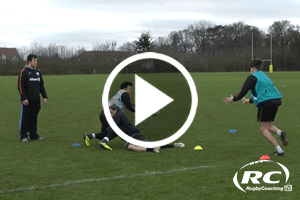 Expect Scotland to go out at a very fast pace with a high risk style of the game, avoiding the ruck and ball competition. If they are confident and can focus on their game they can beat anyone!
Ireland
Playing high tempo rugby, Ireland will come with a highly tactical game and kicking strategy with pressure on all phases of the game.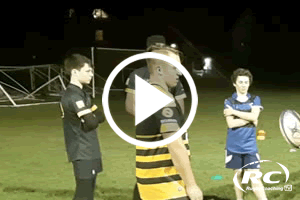 Look for Ireland to create oppurtunities by isolating defenders, moving defenders and creating overlaps and pressure through working hard off the ball. Current stats suggest that Irish players run considerably further on average than most of their counterparts.